We are a strong collective!
Develop strong career with India's leading Engineering and Solar Company Located at Gandhinagar, Gujarat. Our area of operations are scaled PAN India. We do look for engineers, technocrats and responsible managers for execution of our various projects.
General Requirements
Integrity and Intelligence
Keen Learning Attitude
Graduation (Advantage)
Benefits and Rewards
Working with Arraycom gets you all benefits of Employee Welfare, Social Position, Peace of mind and other benefits.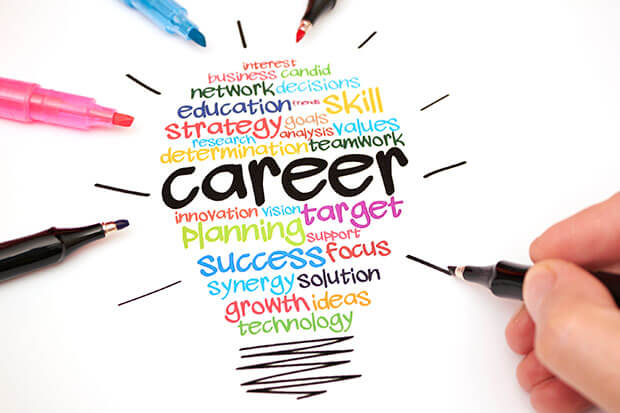 Sorry, there are no positions available at this time.